Build your plan
Option:
Your Plan:
$8.99
Receive 2 Shave sets monthly
Recommended to keep a consistent glow all year
FREE Shipping 🚚
Skip, Change Order Date, or Cancel anytime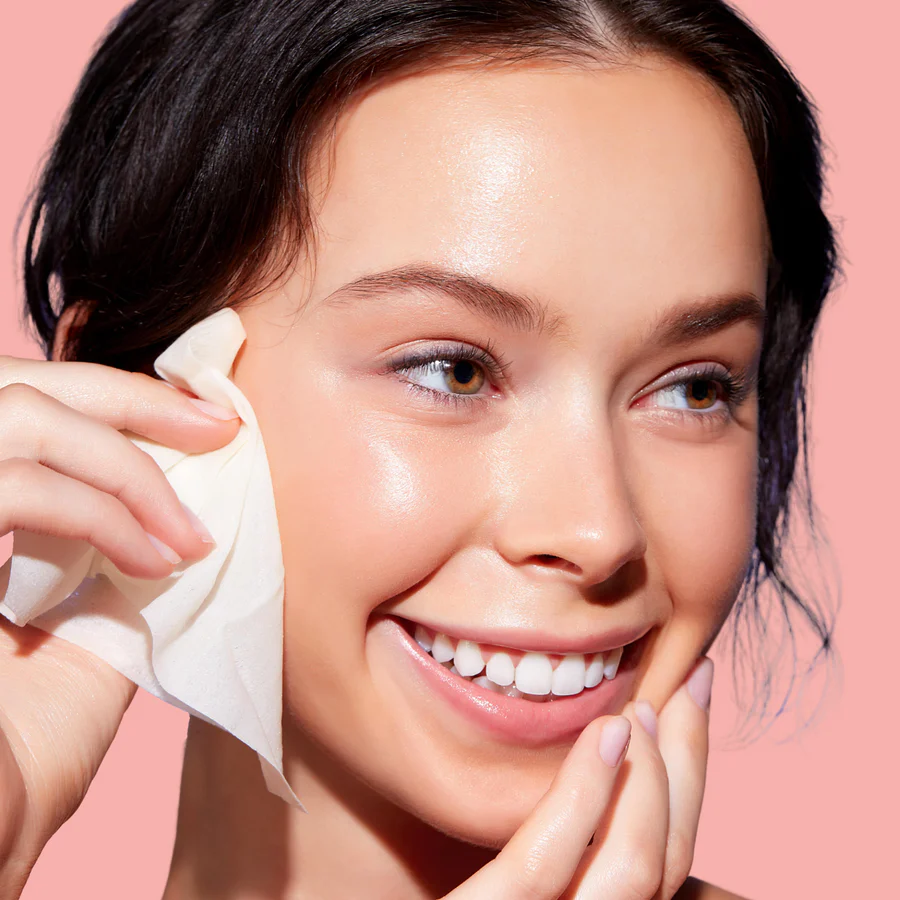 Regular Use =
Lifetime

Benefits
Gently Removes Facial Hair and Exfoliates Skin.
Everyone has a dulling-layer of vellus hairs and deadskin on their face. Jill removes this gunk to let your natural beauty glow.
Helps Remove Acne-scars & Smoothen Skin Texture.
Shaving promotes blood-flow and new skin cells to grow faster which smooths and evens your skin out faster. Achieve flawless radiant skin.

Enhance Effects of Skincare.
Removing the 'dull-layer' from your skin lets your skincare products penetrate deeper and become more effective.
Silky-smooth Makeup Application.
Say good-bye to the cakey makeup nightmare. With your fuzz and deadskin gone, your make up will look better than ever.
Prevent Acne with Clean Blades
We are on a mission to normalize female face shaving. It's totally normal, accepted and has countless benefits. Jill was made to finally debunk the myths and show the beauty in shaving: minus the pink tax.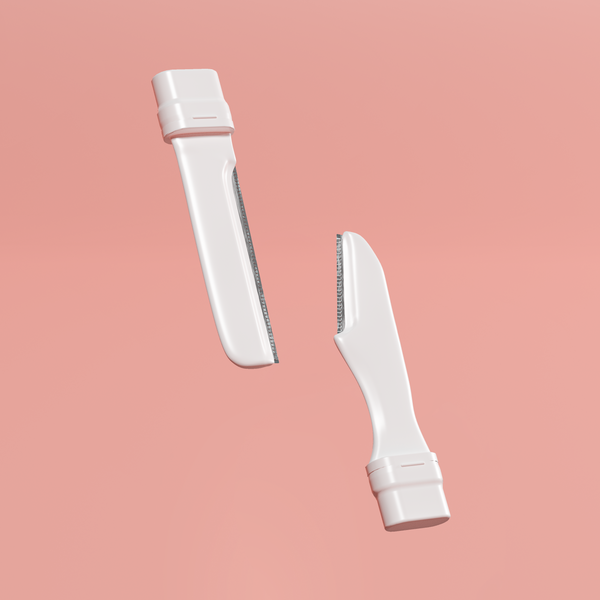 Your Custom Kit
Add to cart