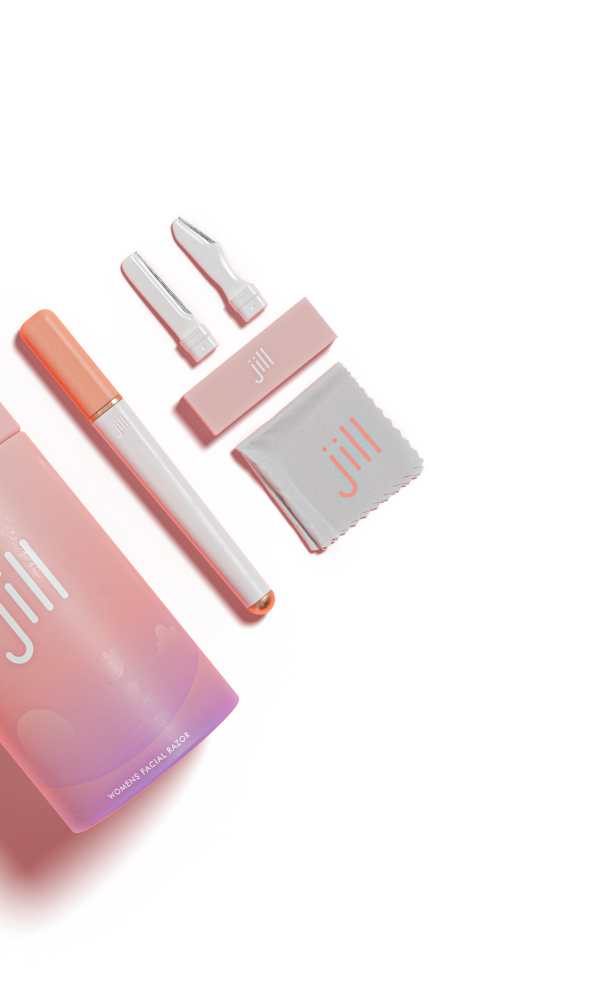 An Ultimate Guide on
Women Facial Shaving
Shaving is one of the most common methods for hair removal. While it is typically considered a procedure for men, women can also benefit from face shaving. Our ultimate guide includes an overview of the basics of women's facial shaving, FAQs, what to do before and after facial shaving, as well as, provide some tips on how to get the best results.

Choose the topic you are most interested in and find answers to all your questions regarding women's facial shaving!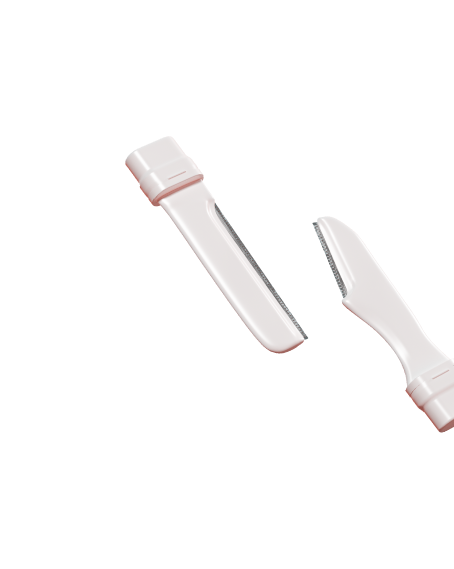 Women Facial Shaving Tips
Before and After Face Shaving
There are many steps you can take before shaving your face as a woman. In order to get the closest and most comfortable shave, you'll want to prep your skin properly. Here are a few tips on how to do that.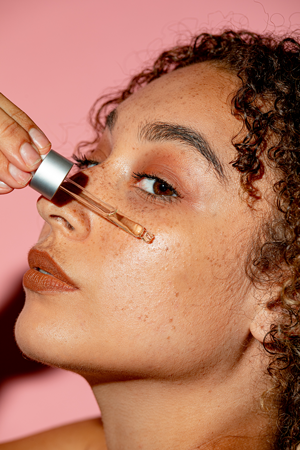 As a woman, there are many things you have to keep track of when it comes to your beauty routine. Shaving your face is one of them. But once you're done, what should you apply to your skin? Explore the best post-shave products for women and how to use them!
Your Custom Kit
Add to cart