LABS
Developing world class hair-removal solutions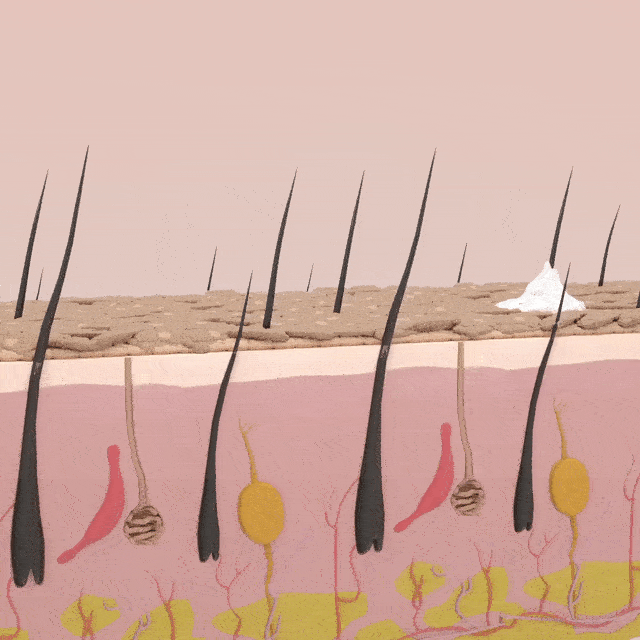 Defuzzes and Exfoliates
When you shave, as the blade removes the facial hair and deadskin build up that covers your entire face. This immediately reveals your healthier more radiant skin - as a form of physical exfoliation.
Diminish Acne Scar & Hyperpigmentation
The act of shaving stimulates blood flow and new skin cell turnover in the face helping to minimize the look of acne scars and lighten hyperpigmentation. What you are left with is smoother skin both in color and texture.
Smooth Makeup Application
By removing the peach-fuzz and deadskin, you are essentially ridding yourself of what is a "dulling-layer". This results in your makeup gliding on silky smooth. The makeup will no longer sit up on your vellus hairs (which is a common cause of cakey makeup).
Collagen Production & Skin Tightening
Shaving is a form of mild microdermabrasion which promotes new skin cell turnover and collagen production. This helps to tighten skin and reduce the signs of ageing with regular use.
Meet our Research Team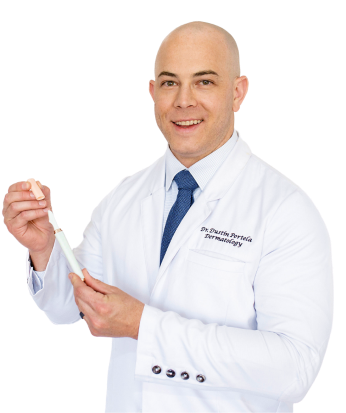 Dr. Dustin Portela
Responsible for the development of all new Jill formulations and product efficacy.
Meagan Carboney
Responsible for all new product innovation and leads as the Chief Shave Officer.
Your Custom Kit
Add to cart