1

An instant and lasting glow

When you shave you can instantly see a glow when you shave your face from removing that layer of peachfuzz and deadskin. Your skin naturally will glow and be visibly more radiant and last for up to 2-3 weeks.
2

First razor made FOR womens faces

The guys get the glory, but women have been shaving their faces for thousands of years. Marilyn Monroe did it. Even Cleopatra. Jill's name reflects our mission to normalize this male-dominated technique and make it a part of every woman's beauty routine.
3

2 skin-senstive blade sizes

We knew women have unique faces and unique needs - that's why we made 2 different blade sizes. Use the petite blade for the hard to reach places, like your brows, upper lip, nose, and the wide blade for the larger parts of your face
4

The starter kit has everything you need and optional membership

Get everything you need to start shaving right in your kit, your wand with a lid, 2 blades, a gunk pad, and our in-depth manual. Plus we don't force you to subscribe, so you have no commitments.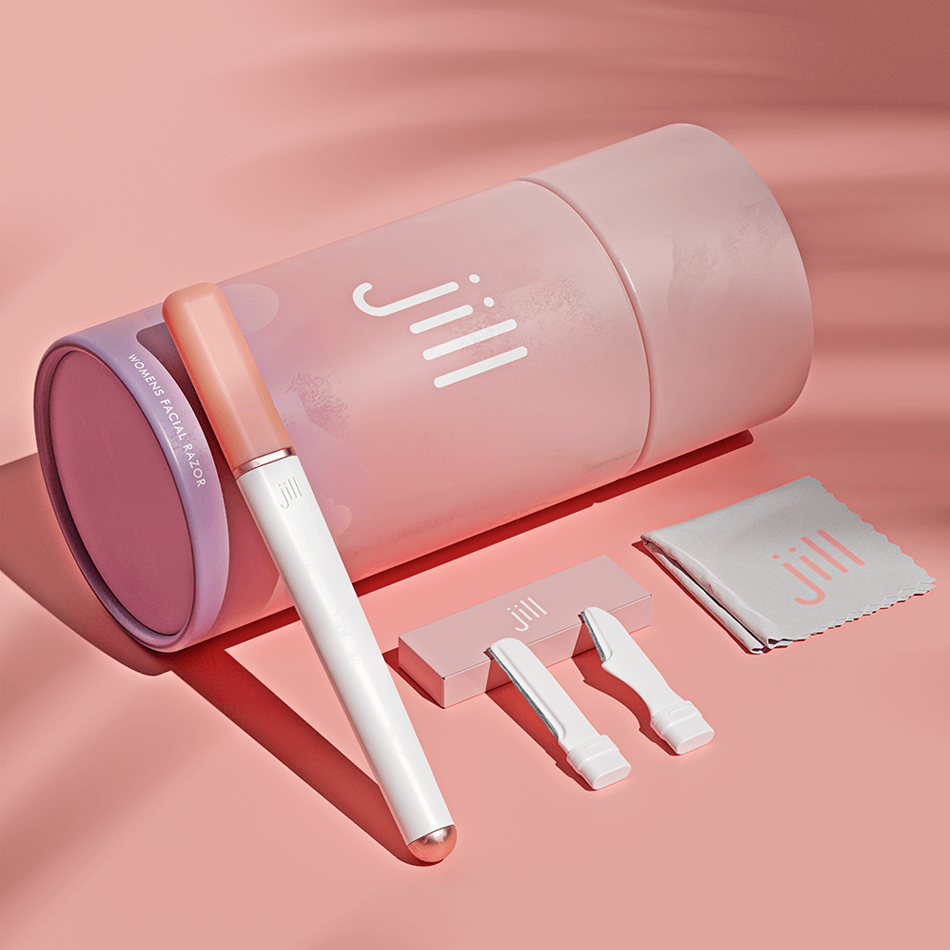 5

Our amazing education and community

Face shaving is a practice that can seem daunting at first, but we not only offer a great razor, our education is second to none, and we walk you through the exact steps - with do's and dont's. Also you'll join our community of 15,000+ face shavers that support each other on their glow-journey's!
6

Risk free with '60 glow guarantee'

All backed by our 60 day guarantee - if you don't love your glow it's on us, just contact us and we'll make things right.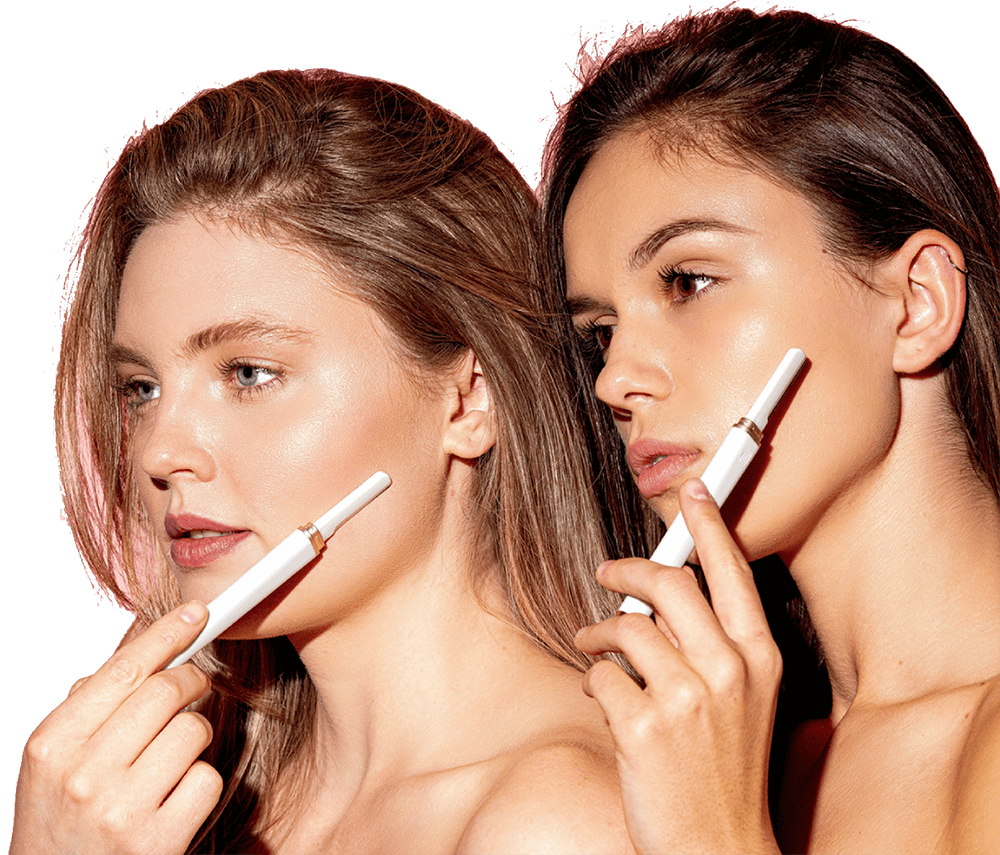 Your Custom Kit
Add to cart